Men Elite tourism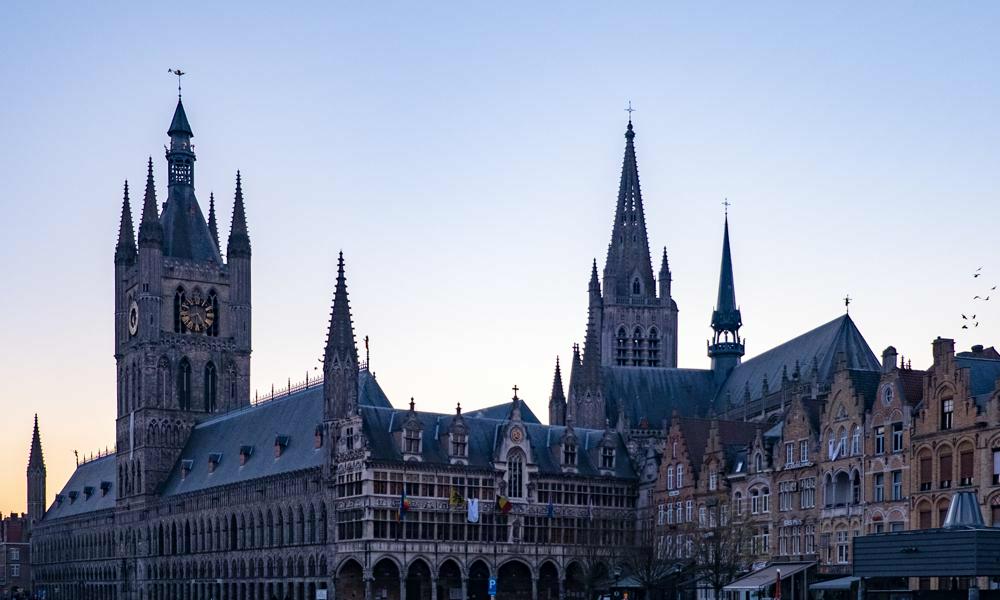 Ypres
With such rich history Ypres is a hotspot for a city trip. The city breathes history: from the Great War at the Menin Gate – which is also the start of the Gent-Wevelgem races - to the Tyne Cot and much more. Did you know the Lakenhallen were completely restored after the war? They are the heritage of a flourishing trade city of the Middle Ages. You also cannot miss the cathedral, Grote Markt and the Vauban. The beautiful nature around the city are perfect for walking and cycling between the green meadows and cemeteries of the Great War. Every night at 8 p.m. you can hear the Last Post, which creates an intense atmosphere.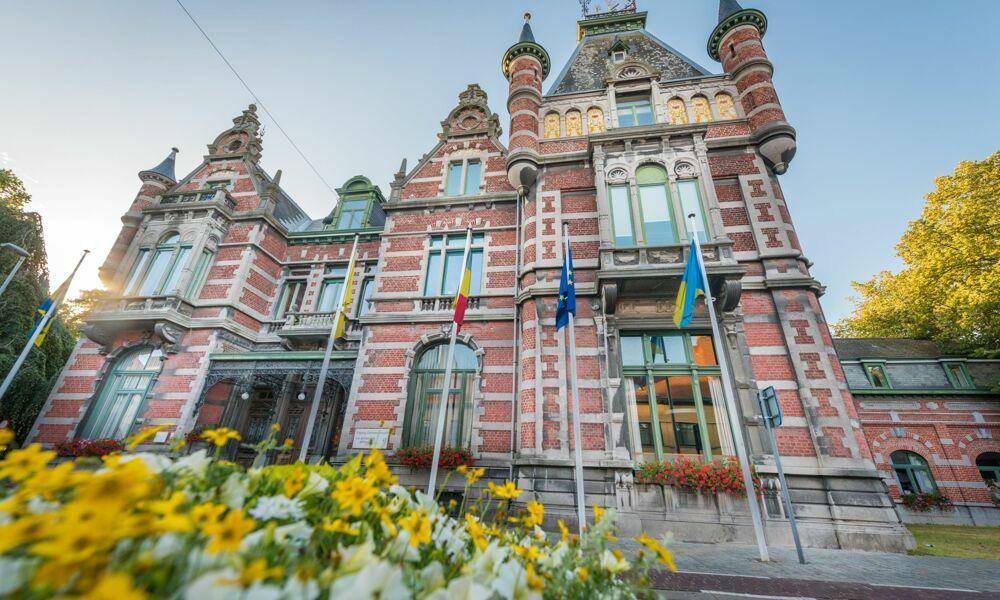 Wevelgem
The place where Gent-Wevelgem comes to a denouement is also a must-see. Wevelgem is, just like Ypres, marked by the Great War. The German military cemetery, the largest in Belgium, is the resting place of more than 48 000 fallen soldiers from the First World War. In addition, Wevelgem breathes sport. A dip into the town's racing history allows us to look back at Flandriens such as Gaston Rebry, André Rosseel and Maurice Desimpelaere, former residents of Wevelgem and born cycling champions who won Paris-Roubaix, Gent-Wevelgem itself and several stages in the Tour de France. Saint Vélo' puts Wevelgem on the international cycling map as a true cycling community. Winning on the Vanackerestraat means 'going deep', to the bottom ...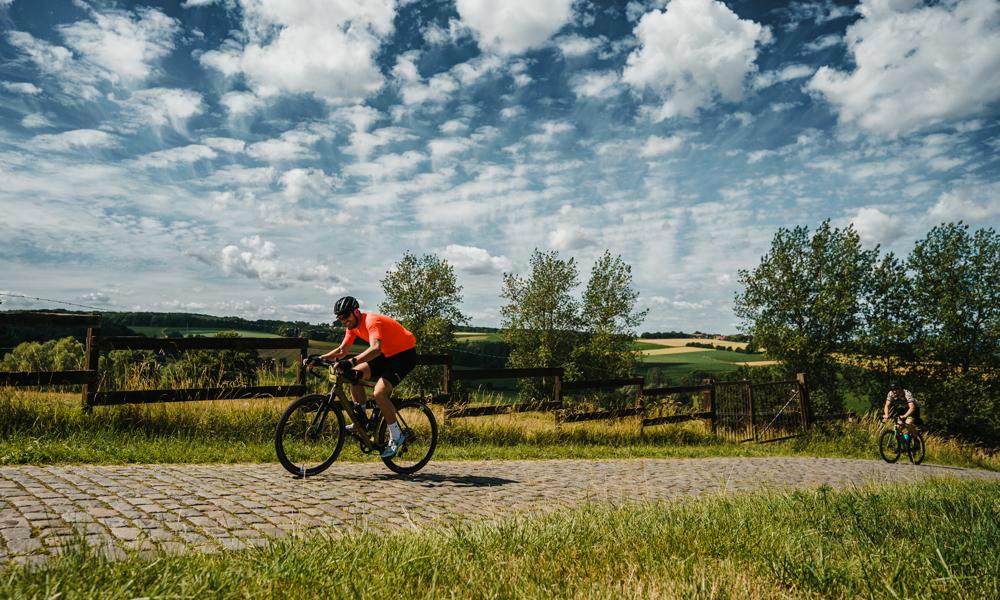 Cycling in Flanders
The essential guide for cycling in Flanders. All you ever needed to know about cycling in Flanders. Discover impressive routes, challenging bucket lists and tips to plan your stay!