Women Elite race info
1.
Marlen Reusser
2.
Megan Jestrab
3.
Maike van der Duin
4.
Karlijn Swinkels
5.
Christina Schweinberger
6.
Marta Bastianelli
7.
Elinor Barker
8.
Clara Copponi
9.
Anna Henderson
10.
Shari Bossuyt
Results 2023
Switzerland's Marlen Reusser started her solo towards Wevelgem 40 km from the line. More than two minutes behind the winner, Jastrab raced to second place just ahead of Van der Duin.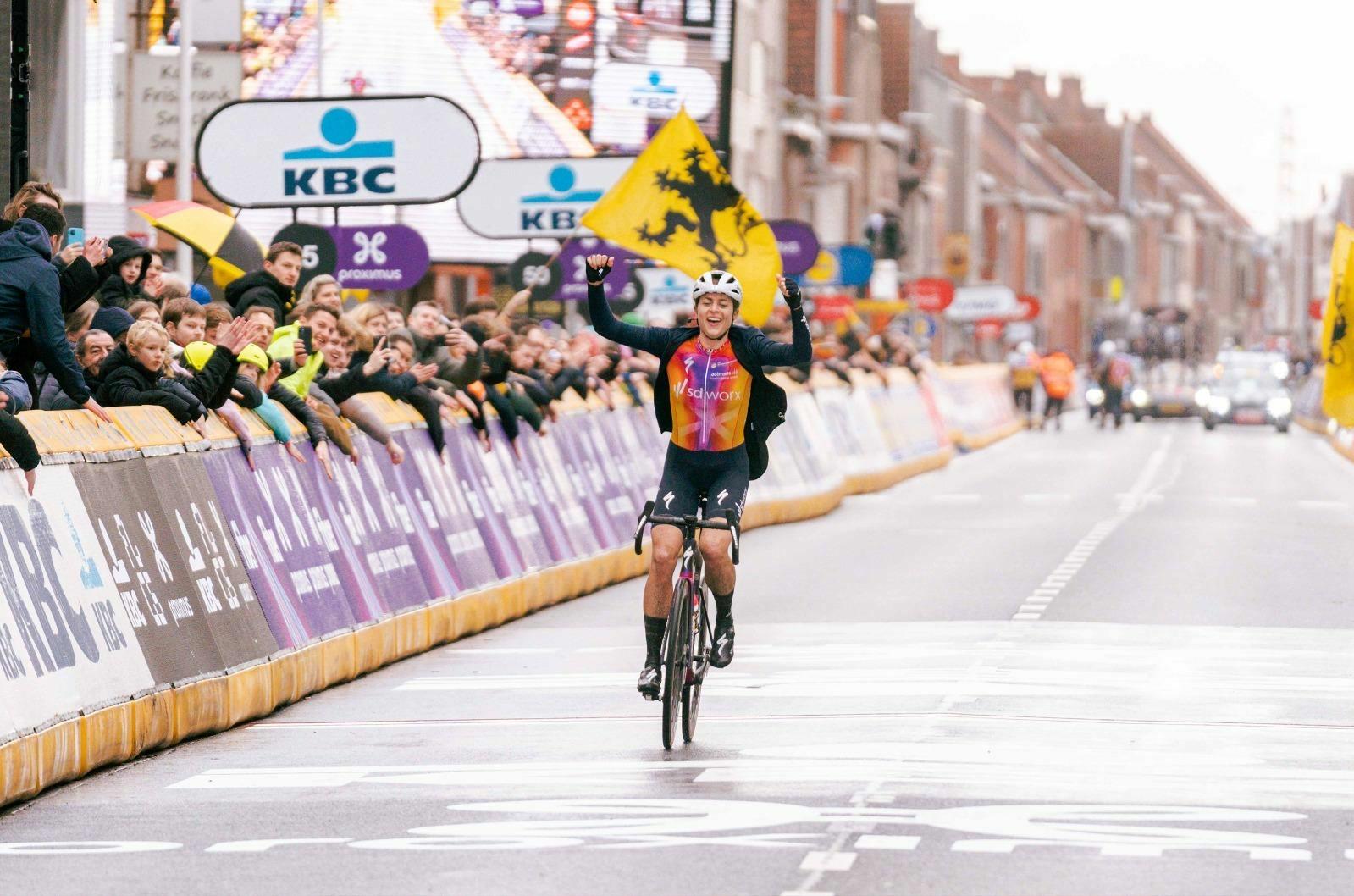 Sportful - Cycling apparel
Sportful has been an established name in cycling for years. Thanks to the cooperation with Flanders Classics, real flandrien(ne)s will be able to hop on their bikes in a completely new outfit. Fan of cobbles and the real Flemish hills? Then the Flanders Classics collection, made to conquer the cobbled classics, is made just for you!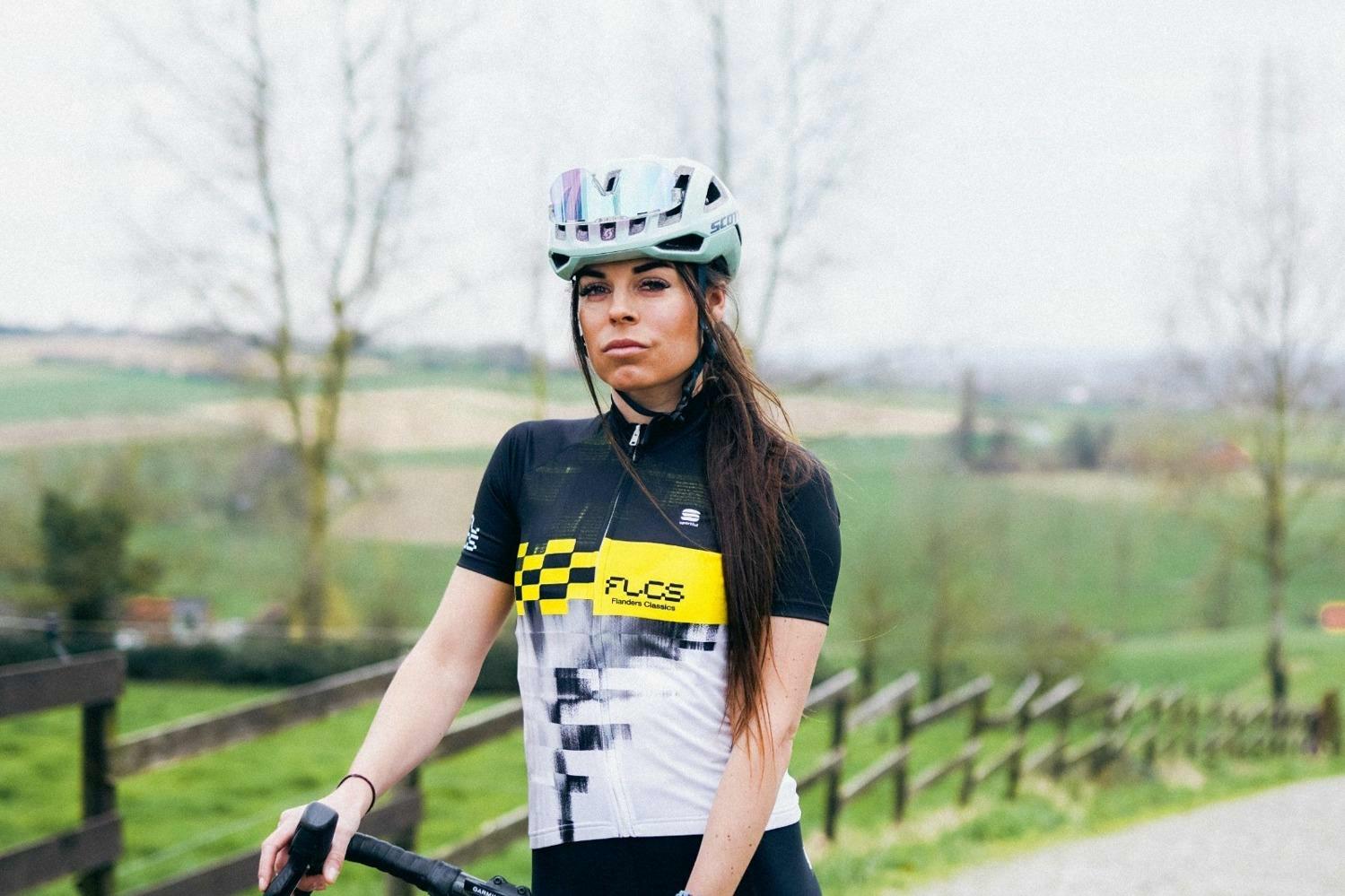 Vive le Vélo
Would you like to have one of the six spring races of Flanders Classics on a high-quality T-shirt? Thanks to the collection of Vive le Vélo and Flanders Classics, you can. The very first edition of Omloop het Nieuwsblad - known as Omloop Het Volk at the time - on the front page of the newspaper, the poppies of Gent-Wevelgem, Waregem as a paradise for horses, the Tour of Flanders with its start in Bruges and Antwerp, the water of the River Scheldt or the grapes of Overijse. The collection offers something for everyone!